Zodiac Signs
Why People Want To Date You, Based On Your Zodiac Sign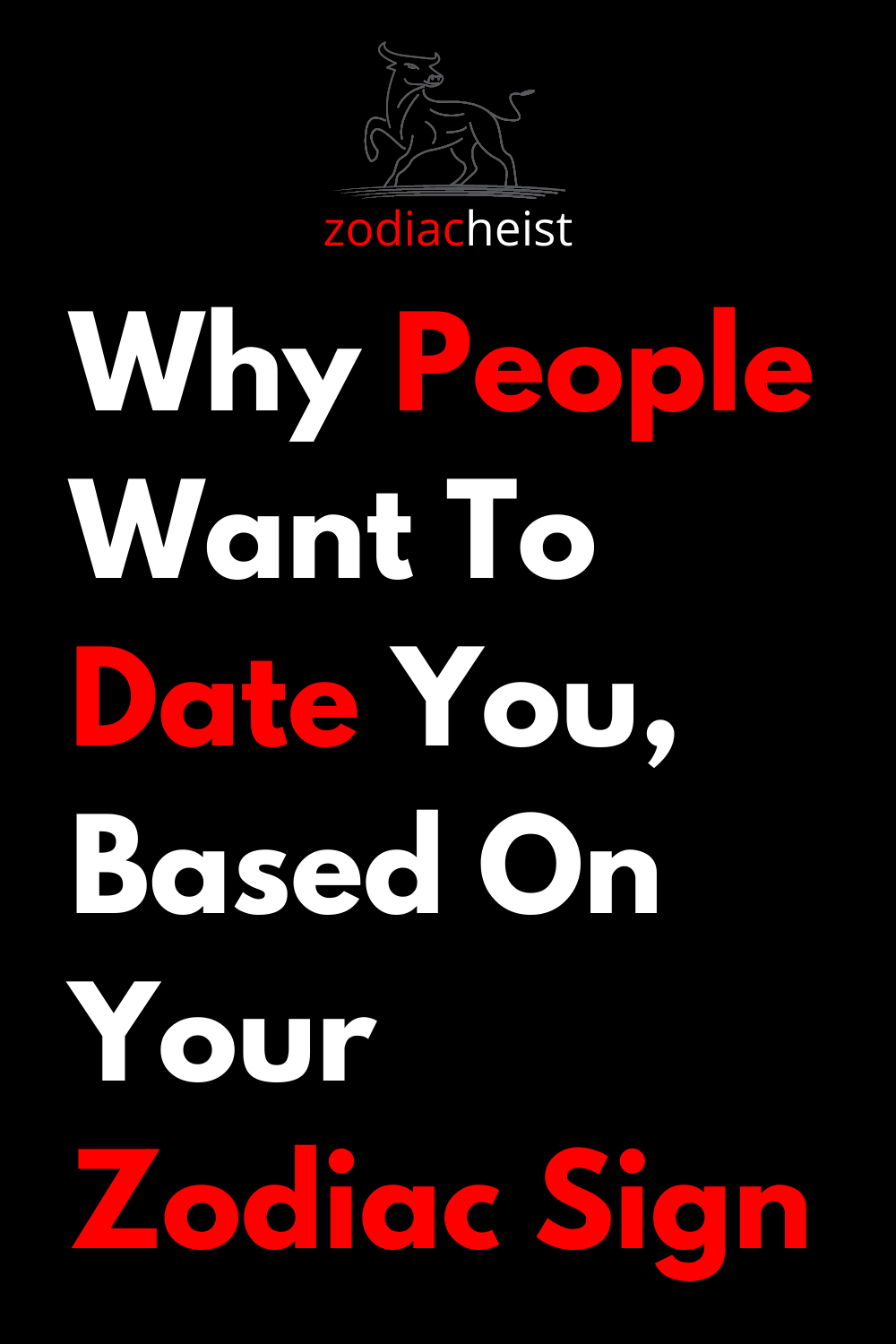 Aries
(March 21st to April 19th)
You're unlike anyone they've dated.
Taurus
(April 20th to May 21st)
They feel safe with you.
Gemini
(May 22nd to June 21st)
You are constantly surprising them.
Cancer
(June 22nd to July 22nd)
They connect with you effortlessly.
Leo
(July 23rd to August 22nd)
You make them want more.
Virgo
(August 23rd to September 22nd)
You're a mystery to them.
Libra
(September 23rd to October 22nd)
You are a walking party.
Scorpio
(October 23rd to November 22nd)
You have a contagious energy.
Sagittarius
(November 23rd to December 21st)
You help them think optimistically.
Capricorn
(December 22nd to January 20th)
You have a reassuring presence.
Aquarius
(January 21st to February 18th)
You're genuine and truly yourself.
Pisces
(February 19th to March 20th)
You radiate goodness and kindness.